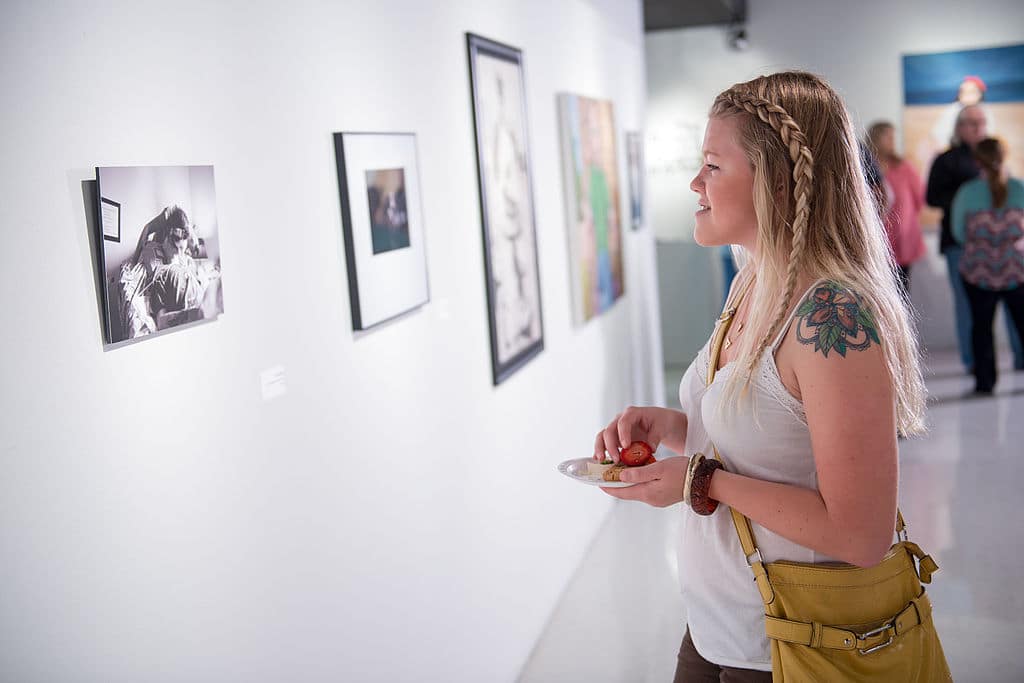 Hi to all the readers and fellow artists reading this post.
Max is arranging a group art show in Los Angeles for the Summer.  He's currently looking for fellow visual artists, preferably in their 20s or 30s in the Los Angeles area who would like to show their work to the public.  At least three or four artists, including Max, would present their work and split the gallery/show-related expenses.  There's no confirmed location for the show yet, but Max is currently looking into galleries around Downtown LA, Hollywood, and Silver Lake/ Los Feliz.  Please let Max know if you happen to have any connections to galleries.  Please let Max know if you have any cool ideas for the show as well.
If you're interested, please scroll down to the Contact form and send Surrebral a message with the Subject: "Group Art Show" and include a link to your work in the message body.  Please submit by March 15th so the show can start this Summer.
Thanks and refer to Surrebral's forms if you have any questions in the meantime!
Featured Photo By Texas A&M University-Commerce Marketing Communications Photography (-15123-Juried Student Art Show-1641) [CC BY 2.0 (http://creativecommons.org/licenses/by/2.0)], via Wikimedia Commons